PRIME RESIDENCE GROUP
About Us
Who We Are
The Prime Residence Group is a multi-generational, family owned and operated, apartment property focused investment and management platform. We have an accomplished Operations Management team that leads to continued growth and good practices while maintaining better living communities for residents and a positive and upbeat company culture.
Dedicated to Diversifying in Southwestern Ohio
While many investors want to expand their portfolio into different geographic regions, PRG has continued to strategically diversify by investing in the Dayton and Cincinnati submarkets. We are most recently expanding into the Oxford market offering off-campus housing for professors and other professionals in the area. PRG has developed a fresh and solid management platform local to the area that will continue to revitalize and reinvent while continuing some longstanding management traditions that have been with the company for multiple generations of over 50 years.
A History Of Success With A Renewed Vision
PRG has had continued success in owning and operating multi-family real-estate over many decades. More recently, over the past 5 years, it has decided to make a dynamic shift by heavily reinvesting in long-term holdings with a mindset toward quality, long-term improvements to benefit current and future tenants. PRG's revitalization of its current holdings and expansion in the Dayton and Cincinnati markets lends consistency in product and a known name in the region.
The Prime Residence Group Team
The Prime Residence Group offers a dynamic and well-versed team bringing years of experience to provide expertise in the management and overall success of our properties.
F. Bruce Harlamert, CCIM
Managing Partner
Rachel Kostoff
General Operations Manager
Jonathan Riedel
Development Manager
Christine N. Shaw
Market Research/ Investment Relations Strategist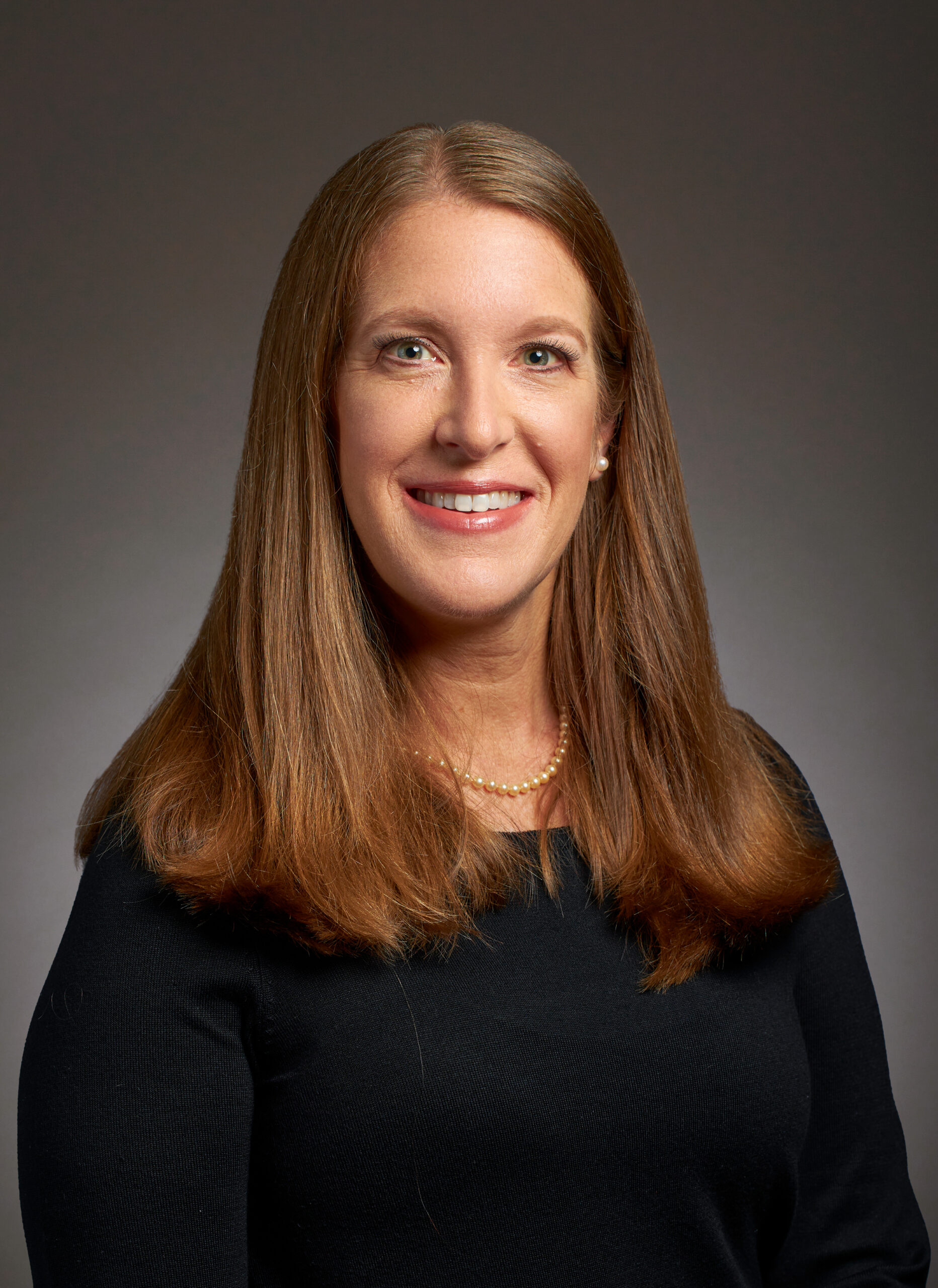 Jennifer Makkas
Director of Finance